A firm firmly rooted in fairness and justice to offer you the action you need.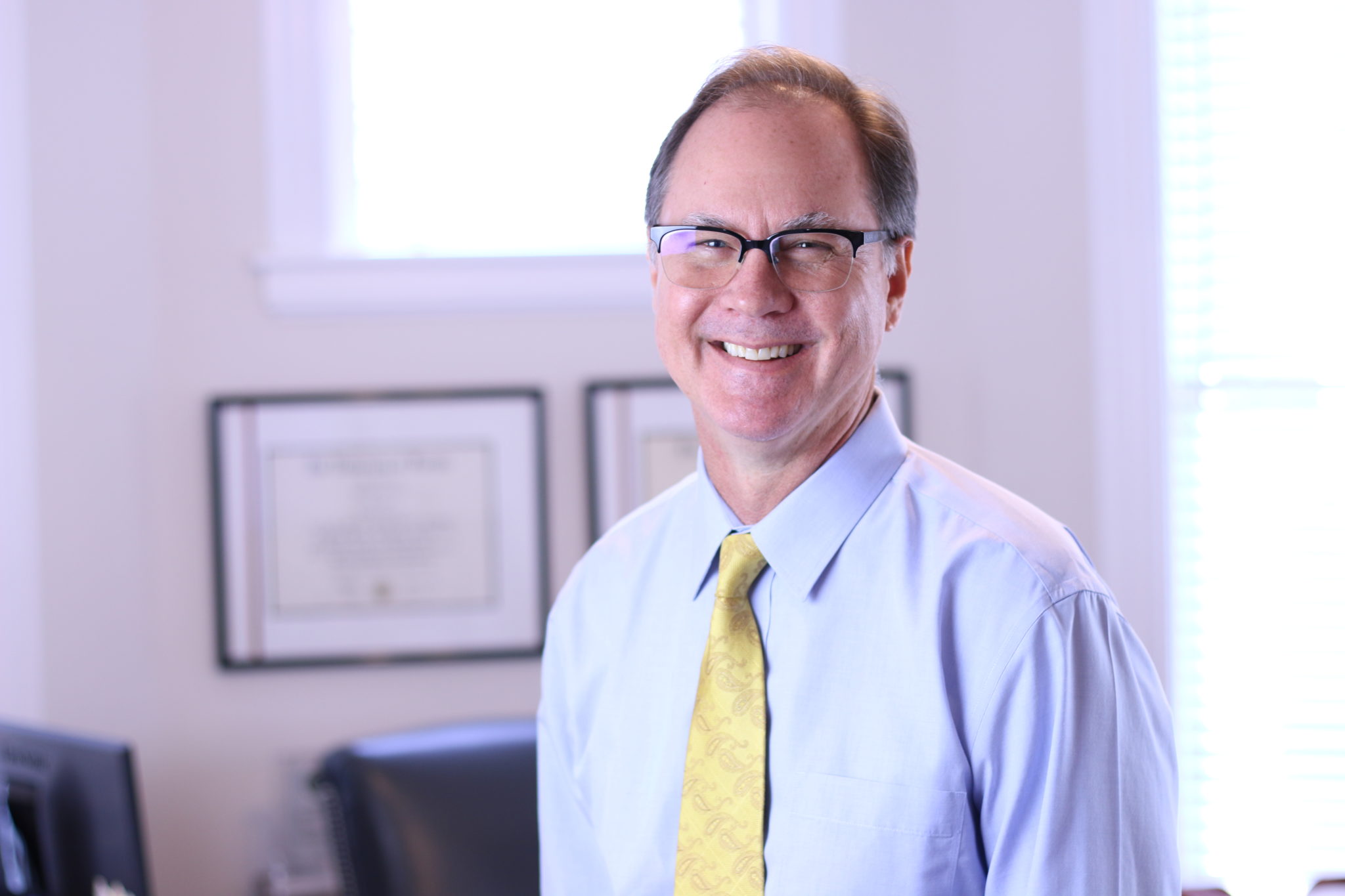 At the Kulik Law Firm, what you see is what you get. At other firms you might see hard working attorneys featured in commercials, but in reality those attorneys often have little to do with case management. When you choose the Kulik Law Firm, you can count on Bob Kulik working on every aspect of your case.  At other firms, it's a numbers game based on volume in order to maximize profits.  However, at The Kulik Law Firm, the goal is to maximize results for our clients. Bob takes on fewer cases, which allows him to give each case more attention. When every detail is critical, why allow your case…your future…to be handled by anyone less than an experienced, dedicated attorney with a proven track record of success?
Founded in 1999, Bob Kulik has practiced in Jacksonville since graduating from the University of Florida in 1988 and the University of Florida, Levin College of Law in 1992. Kevin Kulik, Of Counsel to the firm, is a fellow graduate of the University of Florida and graduated from the University of Florida, Levin College of Law in 1984.
At the Kulik Law Firm, you'll find that clients are always kept informed in plain English, never kept in the dark or communicated to only using legal jargon. You'll be an informed client every step of the way so you can be involved in the decision making process. Sure, spending time with clients, paying attention to every detail and fighting hard might seem like forgotten arts in the world of the law. But those traits are alive and well at the Kulik Law Firm. Call us today for a free consultation. We believe it's a better approach that produces a better result for clients.
Request A Consultation Today
We're ready to help. Contact us today.