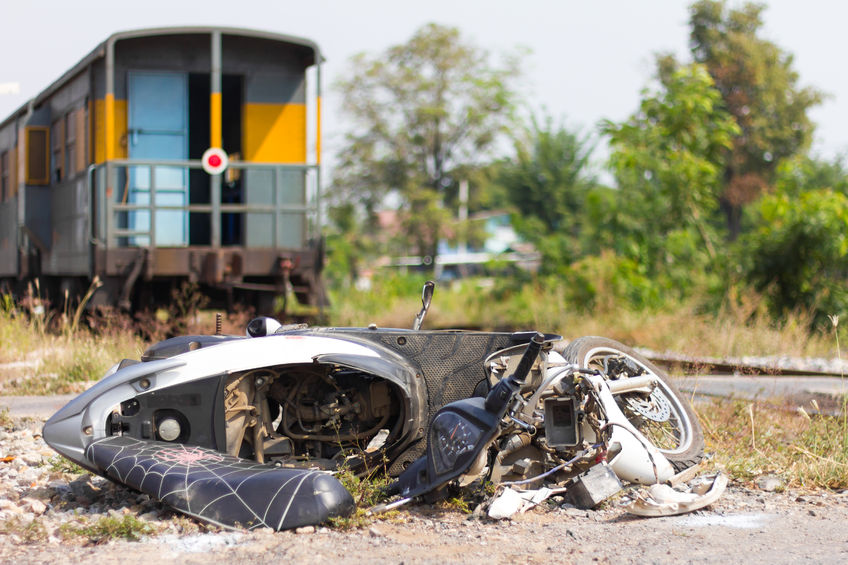 The Federal Employees Liability Act (FELA) is a Congress-passed law in 1908 that protects the rights of injured railroad workers. The Act was created in response to accident rates within the rail industry and to promote uniform rules. It applies to all railroads and employees. President Theodore Roosevelt supported this act and fervently stated that the railroad industry needed to be held accountable for "the legs, eyes, arms and lives which it consumed in its operation."
Liability:
The Federal Employees Liability Act (FELA) is not a form of worker's compensation. Doctors and their staff must be informed that the injured party is not covered under any applicable worker's compensation. The FELA act is a valid source of compensation when there is evidence to support the railroad's negligence or fault. One must be able to prove that the railroad did not provide a reasonably safe place to work and that the fault of the injury is on the part of the employer.
Negligence:
The Federal Employees Liability Act (FELA) was passed because the railroads did not develop proper safety measures to protect their employees. It is the railroad company's duty to provide a safe place to work, at all times, even when working at another industry or another railroad.
The carrier has many responsibilities towards its employees. They must provide safe tools and equipment and suitable training to use said tools and equipment (including locomotive boilers and exposure to asbestos). The carrier must adjust its training when newer, safer methods of operation are available.
To have a valid claim, an injured railroad employee must be able to prove that the carrier was at fault. Often, determining this can be difficult. When an accident occurs an employee should first, report the injury and second, identify the negligence and/or the defective tools or equipment that lead to the accident. It's important to realize that once the incident is reported, the employer will begin a case against you.
The Kulik Law Firm knows that every claim is different. We have the experience needed to review your unique circumstances, determine whether you have a compelling claim, and if so, confidently navigate your case through Florida's legal system. As an injured FELA plaintiff, your damages may include compensation for the nature and extent of the injury, pain and suffering, loss of enjoyment of life, loss of earnings and past and future medical bills. The Kulik Law Firm is committed to helping you achieve full and just reimbursement for your damages.