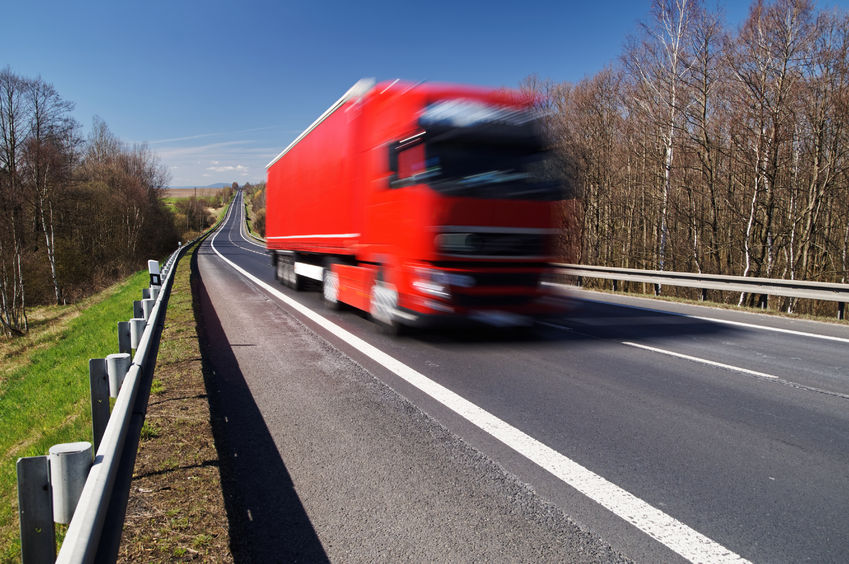 Considering the size and speed of the trucks being driven on Florida roads, the injuries they cause can be serious and permanent. The Kulik Law Firm represents those victims seriously injured due to negligent, overtired and/or intoxicated truck and tractor-trailer drivers throughout the State of Florida. Such health issues may include scarring, broken bones, knee, shoulder, back, head or neck injuries, paralysis or the death of a loved one.
We possess the knowledge, while using well-qualified experts, enabling us to achieve successful results for our clients.
The Kulik Law Firm understands and appreciates the difficulties you and your family might experience in trying to recover from these types of trucking crashes. We will use all of our means and familiarity with these types of cases to help you achieve full and just compensation for your damages, which may include medical expenses, lost wages, pain and suffering, disability, disfigurement and loss of ability to enjoy life. Call us for representation with serious truck collision cases resulting in surgery and/or if you or a loved one has been hurt due to DUI and/or cell phone distraction.